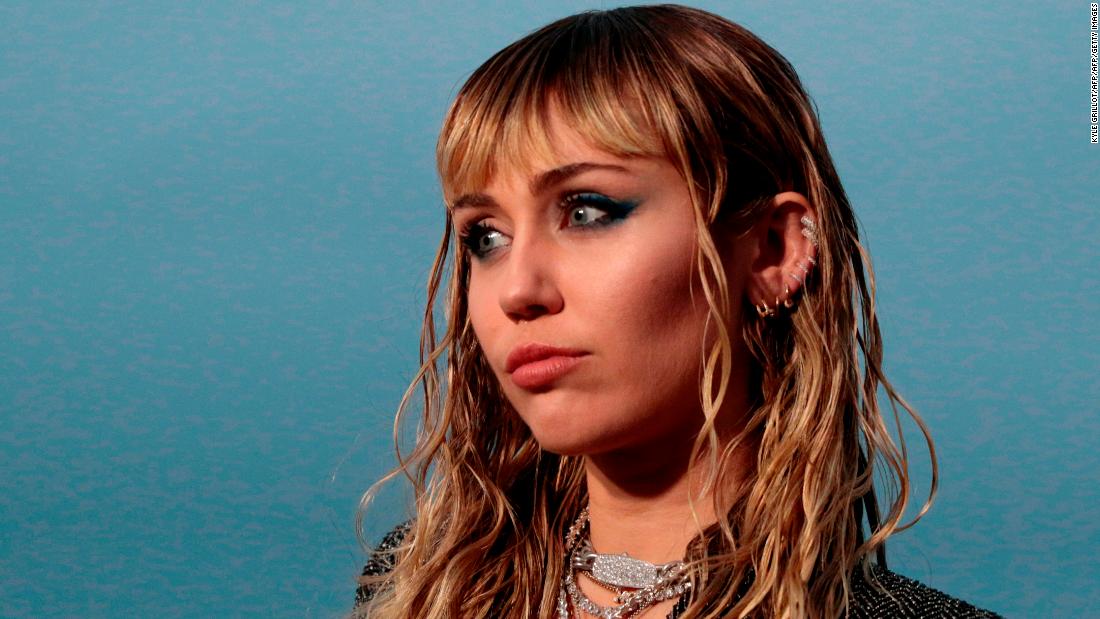 Biden voters across the United States have purchased Cyrus' hit, released in 2009. The single re-entered the Top 200 in the days following President-elect Biden's triumph over President Donald Trump.
Chart Data released the news on Twitter, writing the song had "re-entered the top 200 on US iTunes."
Cyrus herself shared a video of Biden and Vice President-elect Kamala Harris dancing with the song edited in, and captioned it, "Now THIS is a PANY PilotY IN THE USA!"
She's since been re-tweeting videos of fans celebrating Biden's win with dance parties to her hit.