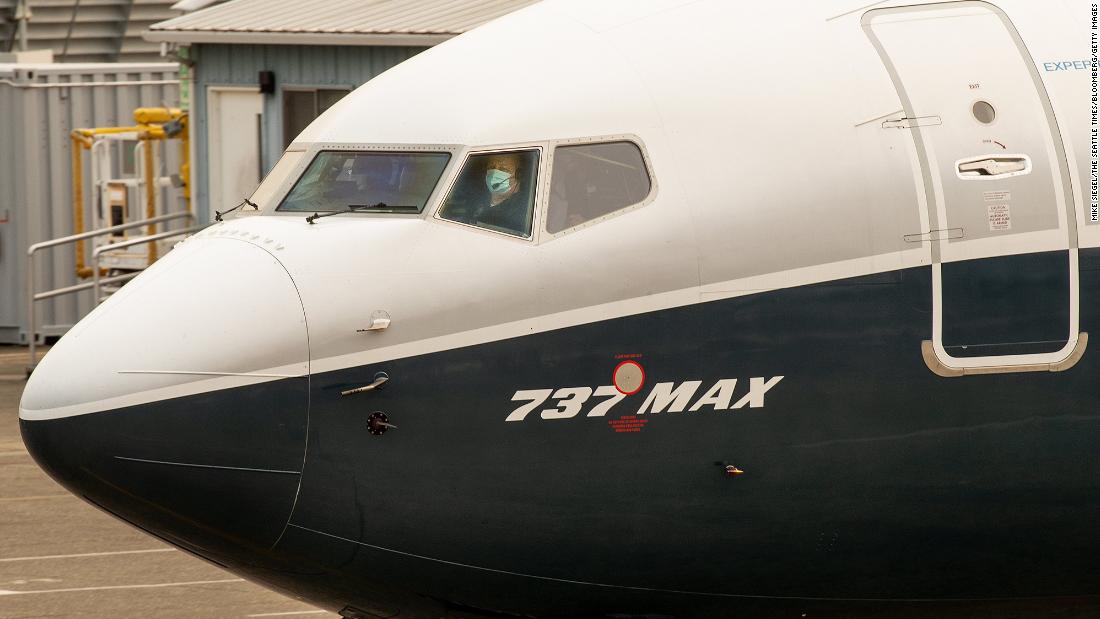 The
process to recertify the Max
, which has taken more than a year longer than
Boeing
(BA)
originally hoped, should be "finished in the coming days," according to a statement Monday by FAA Administrator Steve Dickson.
Boeing announced Tuesday that it had no new orders for any of its commercial planes in October, and that customers canceled 12 existing orders for the Max.
The company also removed 25 Max orders from its backlog due to uncertainty that any carrier would buy them.
So far this year, Boeing has seen 460 canceled orders, and it now classifies another 846 orders as too uncertain to be counted in its order book. Almost all of those lost or uncertain orders were for the Max.
The long delay in getting the Max back into the air has allowed customers to cancel their orders without the typical penalty, said Richard Aboulafia, aerospace analyst for the Teal Group. It also puts airlines in a strong position to renegotiate pricing on their current orders, he said, or any future purchases.
Hardly any Boeing deliveries were made to its passenger airline customers in October. Boeing gets most of the money from a customer for completing a sale.
Of the 13 commercial planes it delivered in October, only five were passenger jets, with the rest being freighter or military versions of its passenger aircraft. Over the last six months it has delivered only 29 passenger jets, down from 126 in the same period a year ago.
JPMorgan Chase analyst Seth Seifman raised his price target for Boeing shares to $190 from $155 early Tuesday. But he maintained his neutral rating and the new target price was only slightly above Tuesday's market price.
— CNN's Pete Muntean contributed to this report